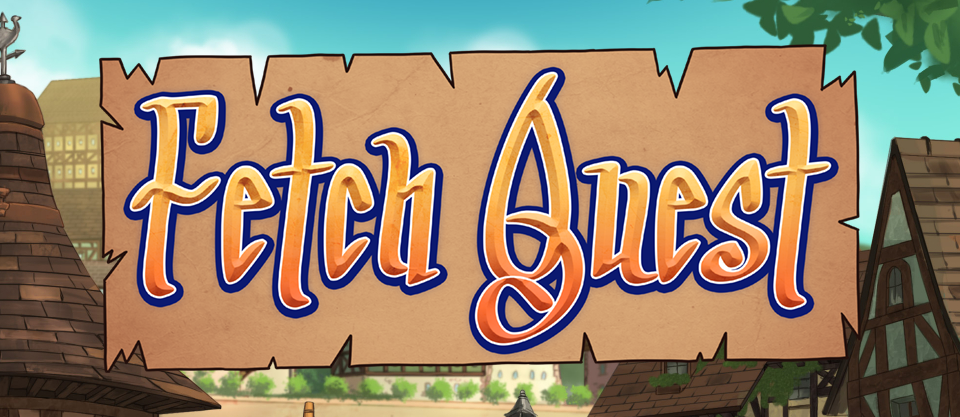 Fetch Quest
Linux Build + Thanks for 500+ Downloads!
---
I've added a Linux build, because why not? Hopefully there are no problems with it, because I have no way of testing it.

I just wanted to say thanks so much for 500+ downloads! That's more than I expected for my first game. I plan on making a few more short games with this setting/group of characters in the future . Since this one was done in a pinch for a jam, I'm looking forward to being able to dedicate more time to make the next ones even better! If you want to keep up with my upcoming development of that, I plan on posting some stuff to my Twitter, and even more stuff on my Patreon.
Again, thanks for playing!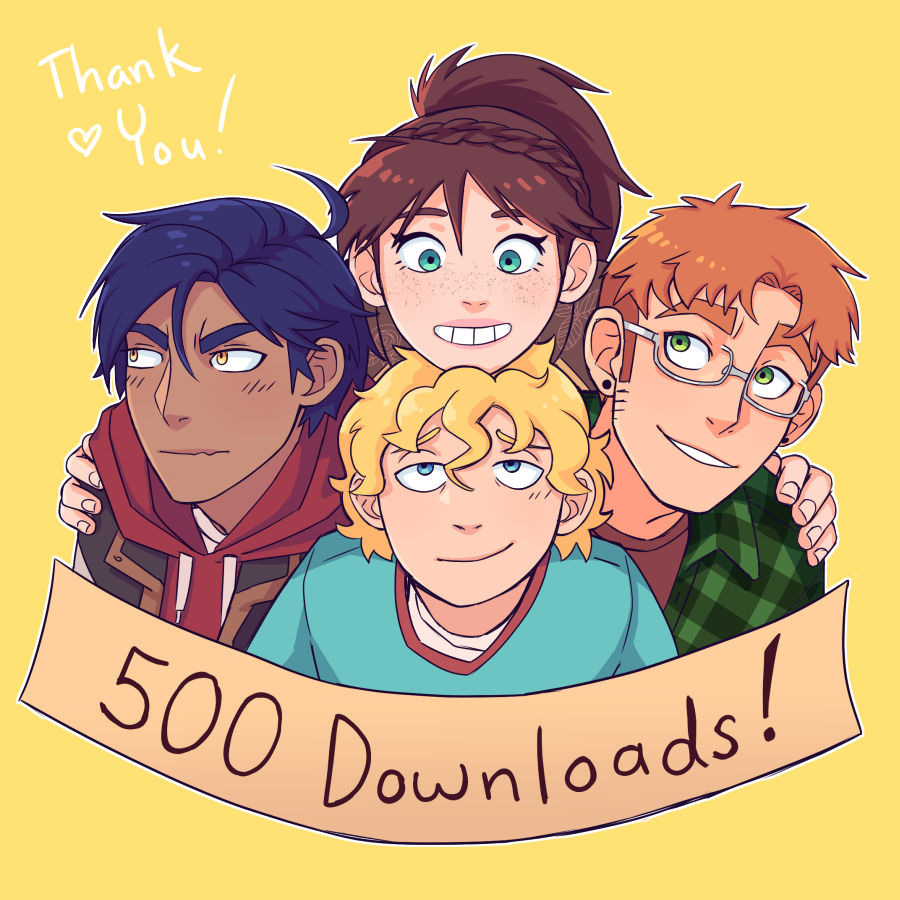 Files
FetchQuest-1.0-linux.tar.bz2
59 MB
Apr 09, 2019