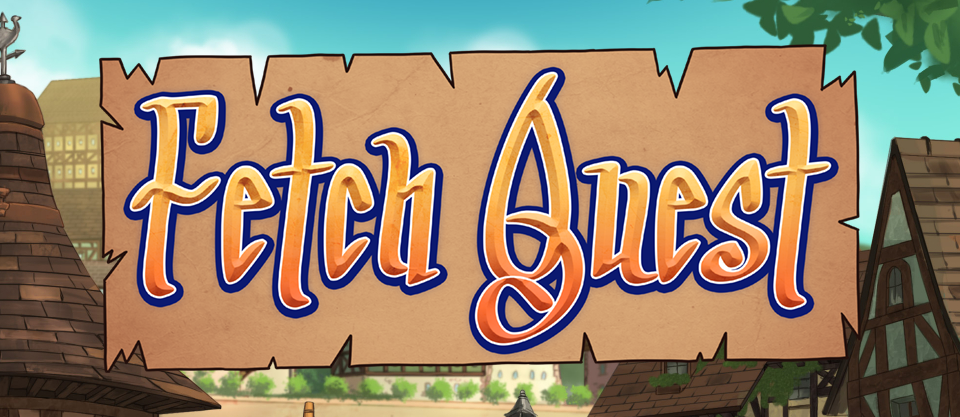 Fetch Quest
Update! Music + Sound, Choices Guide, and Creator's Commentary
---
Fetch Quest has over 1500 downloads! So as a special thanks, there's been an update.
First of all, the game now has music and sound. You no longer have to play in silence, yay!
I've also added a choice guide PDF. It details how to get every ending in the game.
Finally, if you like the game and want to support me, donating a minimum of 1$ gives you access to the Creator's Commentary! It's a 17 page long PDF of my thoughts on making the game, some never before seen concept art, and character bios. Have you ever wanted to listen to me talk at length about an hour long game? Well now's your chance.
Thank you so much for 1500+ downloads! I really enjoyed making Fetch Quest, and I look forward to making more games in the future.
Files
FetchQuest-2.0-pc.zip
122 MB
18 days ago
FetchQuest-2.0-mac.zip
105 MB
18 days ago
FetchQuest-2.0-linux.tar.bz2
107 MB
18 days ago
Fetch Quest Choice Guide.pdf
56 kB
18 days ago
Fetch Quest Creator Commentary.pdf
3 MB
18 days ago
Comments
Log in with itch.io to leave a comment.
Ooooh, gonna be downloading the updated version soon!!! I love this game to pieces <3